About the partners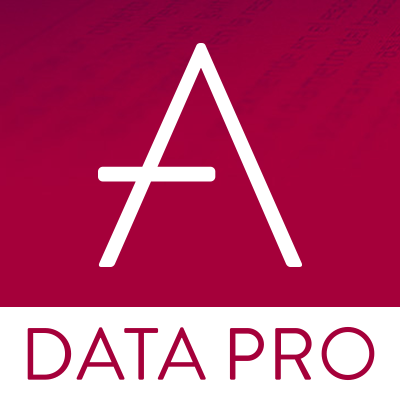 A Data Pro has over 10 years of experience in data processing. Our organizational matrix structure lets us scale up projects effortlessly – on both commercial and R&D projects. We have a dedicated Business Development team, in addition to our Sales and Marketing teams. We have implemented vast number of complicated outsourcing projects for international clients. Some of them include coordination and management
of project teams at different locations and time zones. With respect to grant programs A Data Pro has successfully executed:
1. Introduction of system measuring company's performance - PHARE program - management system, which tracks, measures and connects KPI's, taking account of financial performance, customer relations, internal business processes, training and development activities.
2. Knowledge, competence, success – partnership with New Bulgarian University – project funded by operational program "Human resources".
3. Experience, Flexibility, Success – executed in Jan 2014 – introduction of flexible work time, training of internal trainers and sixty journalists and editors. Social facilities installed – massage chair, resting area equipment, etc.
4. Technological modernization of SME's – executed in July 2013 – with this project we purchased state of the art hardware and software systems – CMS, Crawling and information processing and publishing system. Currently we manage:
a. Applied research project – research of articles tonality index objectivity, development of media reputation index;
b. Experimental research project – analysis of sources of structured information, template and rules writing and experimental automatic news writing.
c. Innovations in SME's – signed in February 2014 – aims to attain software systems for sources management, clearing of irrelevant content and authors and stakeholders' profiles management.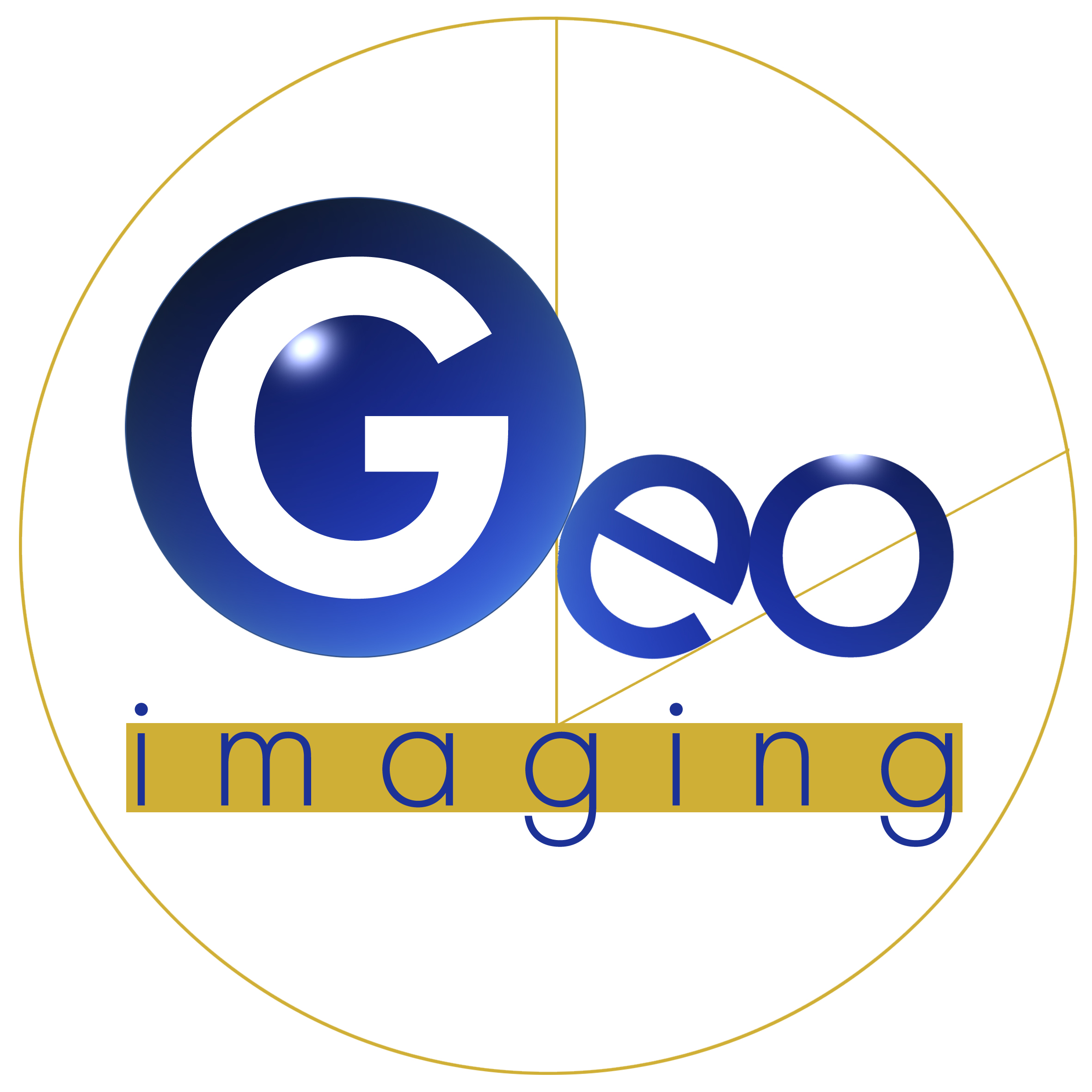 GEO is a leading SME in Cyprus, established in 2002 at Nicosia, the capital of Cyprus. The company offers scientific and professional solutions in ICT and Geo-informatics. It is also active in RTD, in EU & national funded
projects while provides consultations services as well. The services and consultations of GEO are tailored towards IT and Geo-informatics area that helps public and private sector succeed with improving their performance and implementing projects. Our goal is to support our clients and partners in the responsible and successful completion of projects. The products and services span state of the art knowledge and technology from spatial/image information acquisition, processing, analysis to representation and visualization. The expertise and core business of the company, related to the CASPAR 02 project concerns imaging (processing + analysis), data mining and
software development.
Collaboration is essential
Each project partner brings a unique set of skills, networks and know-how. A Data Pro has vast experience in processing textual content. GEO is focused on processing images. Combining the expertise of the partners on the project allows for a smarter, more versatile solution – an NN module, trained in processing both textual and image content, also combined with symbolic module for the processing of less intensive content. While the ANNITA is robust and volume-efficient in the domains it is trained in, SPAS can cover areas where the ANNITA has no training. This not only covers different data, but also taps into different customer types, widening the commercial benefits of the project and creating further value for all participating parties.
The ADP IT developers and technical personnel will be responsible for the design and integration of the system, while each partner will focus on their respective module: textual processing (ADP) and image processing (GEO).
about
CASPAR 02 is intended as a platform utilizing the potential of Artificial Neural Networks (ANNs) for text and image analytics. We will offer manually trained ANNs capable of processing content in multiple domains, that are available for non-tech users and do not require structured data or ontologies. The SaaS solution will uniquely combine text and image content analytic technologies, utilizing both ANNs (digital brains) and other existing semantic methods.